Home
THE NEW STANDARD OF KITCHEN SHOE IS HERE
ONE LESS THING ON YOUR PLATE

The footwear needs of the culinary industry have long been overlooked. That changes right now.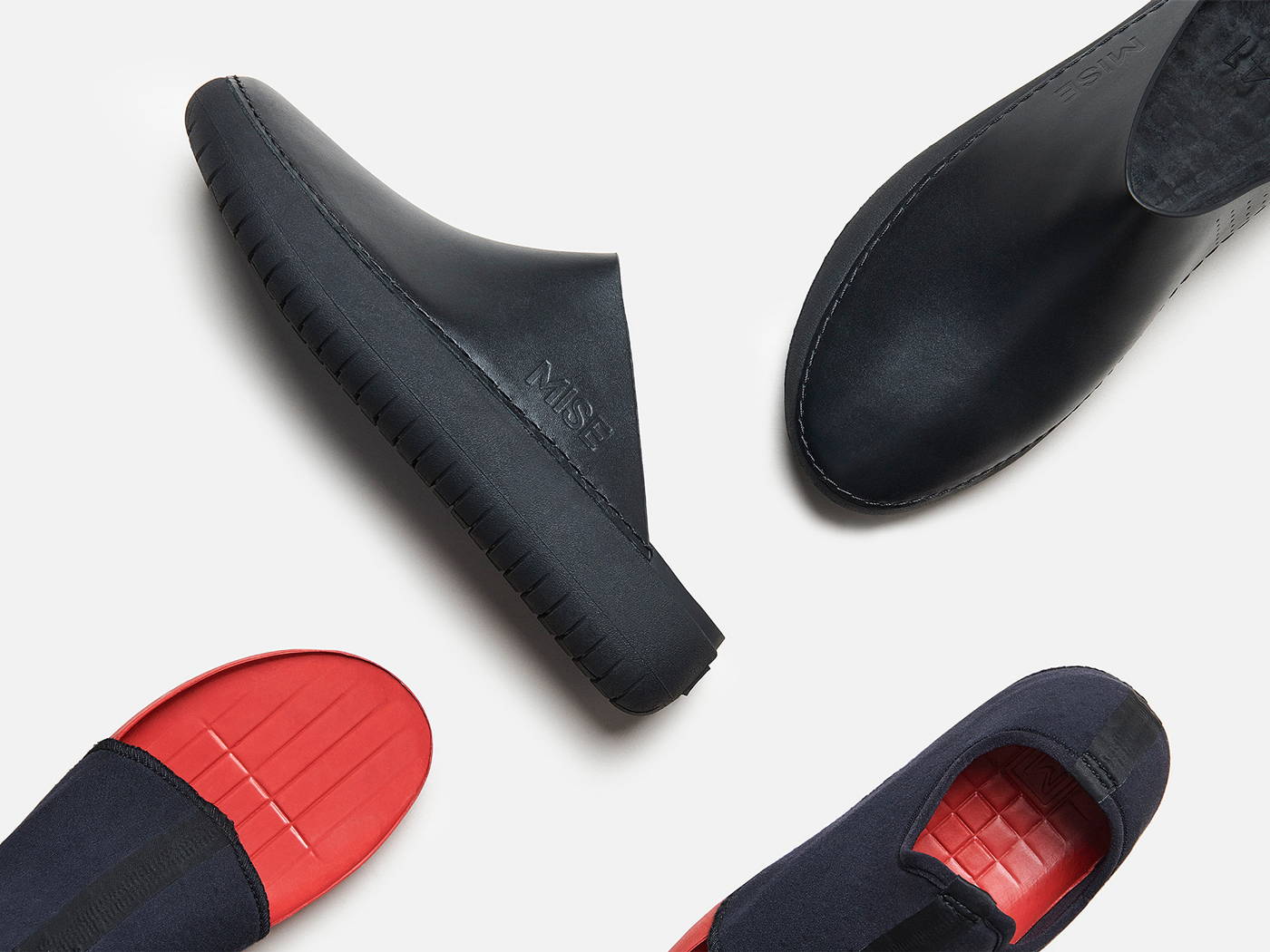 Removable Insoles—Kind of Genius

All-day comfort and support that can be removed, swapped and cleaned in seconds.

All the credit goes to our non-slip outsoles and simple traction pattern, engineered for safety and stability.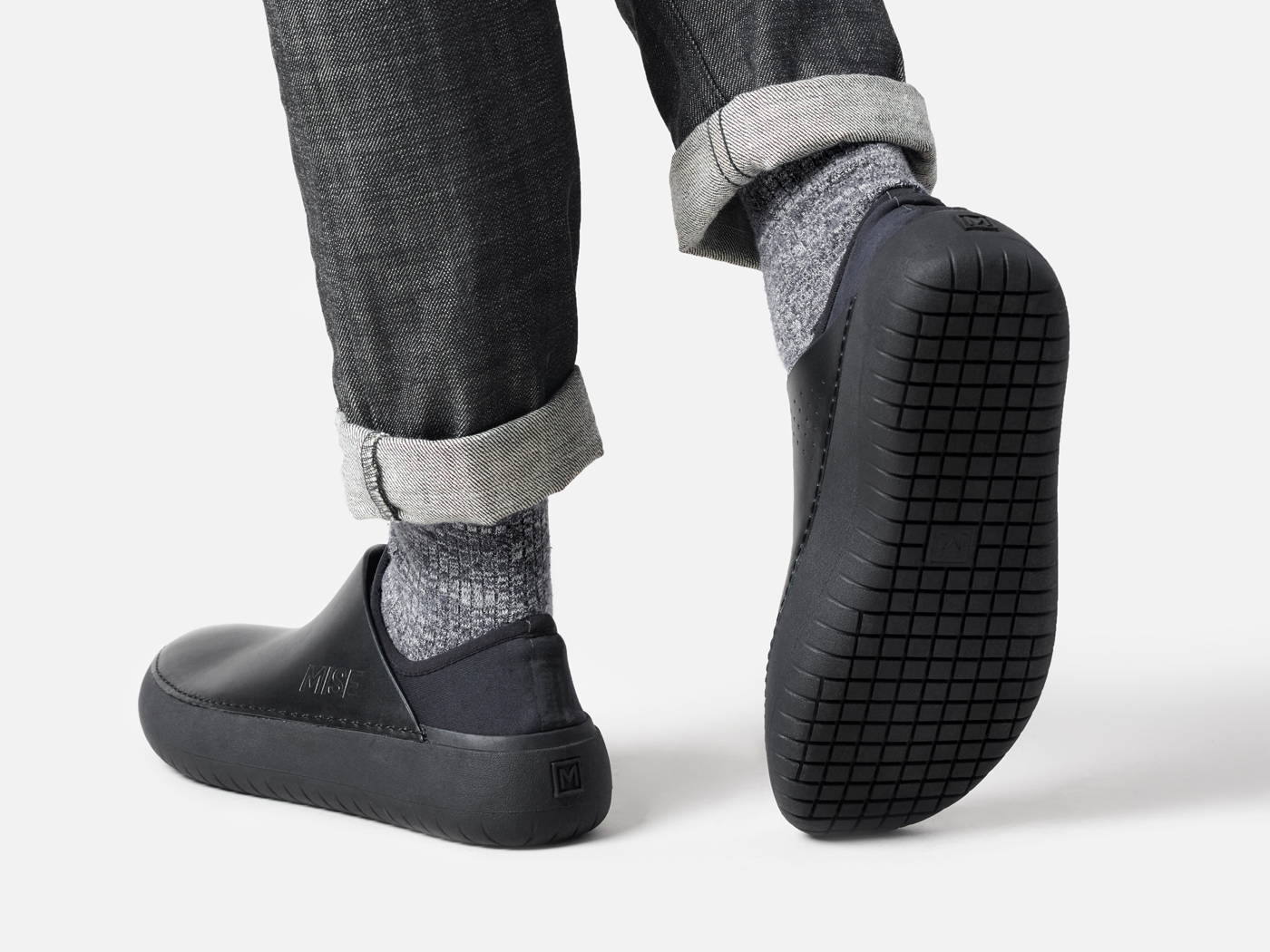 Just take out the removable insole, wash with soap and water, then let 'em dry off.

Meticulously Chosen Materials

We're overly selective on purpose. So you can kill it in the kitchen, without harming the planet.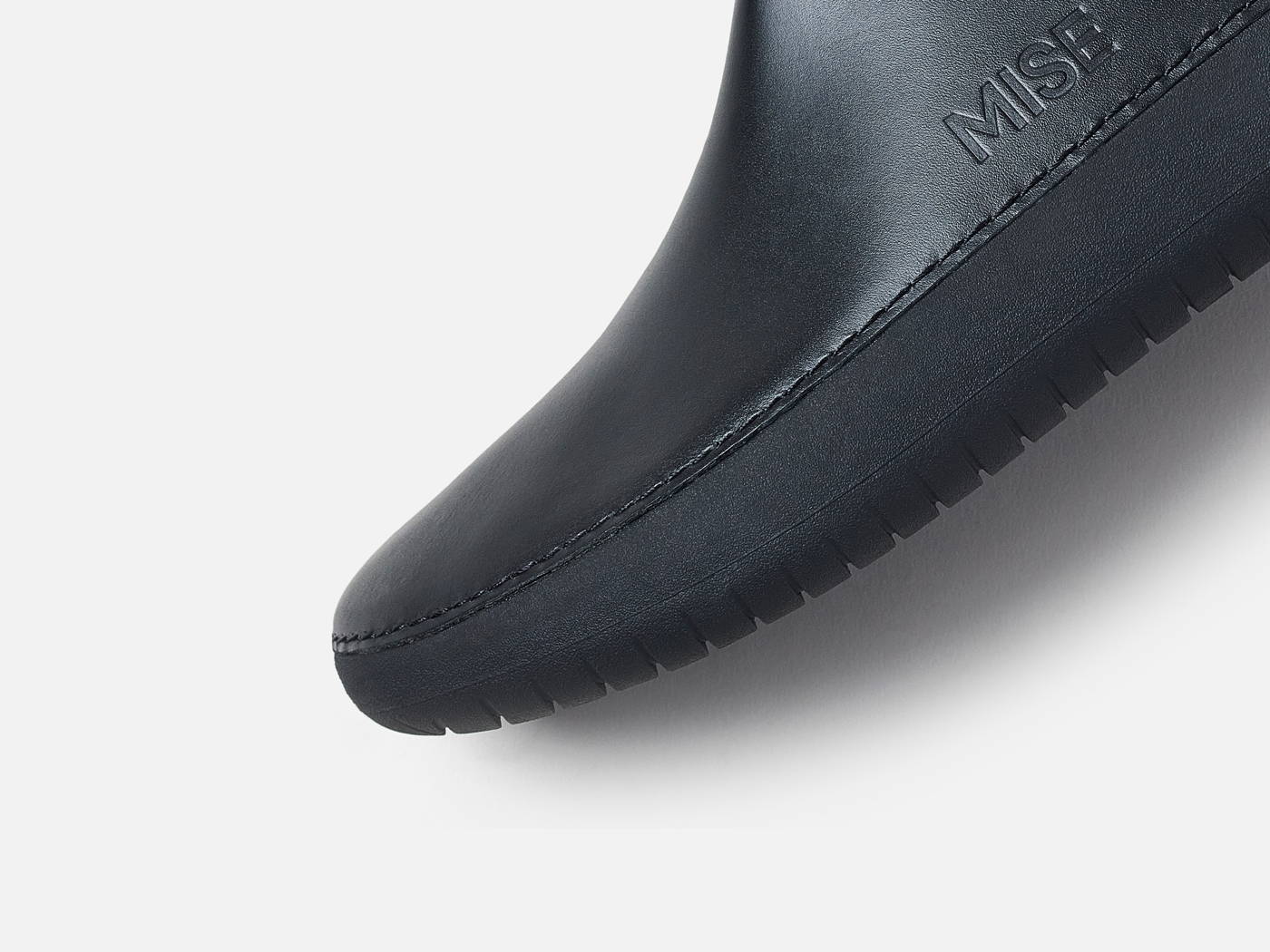 MISE was designed to be a shoe for everyone. That's why we developed an identity inclusive style in a wide range of EU sizes.

Why? Because these shoes were actually made for you.